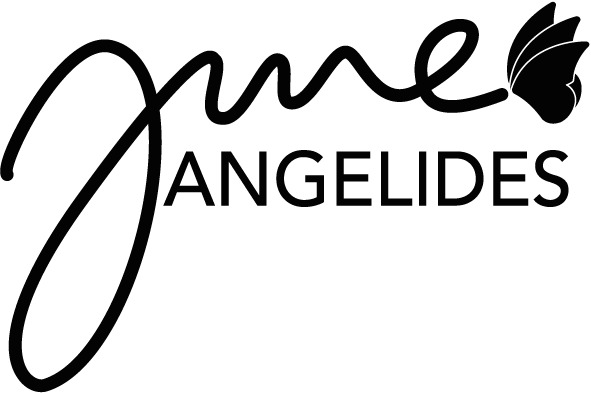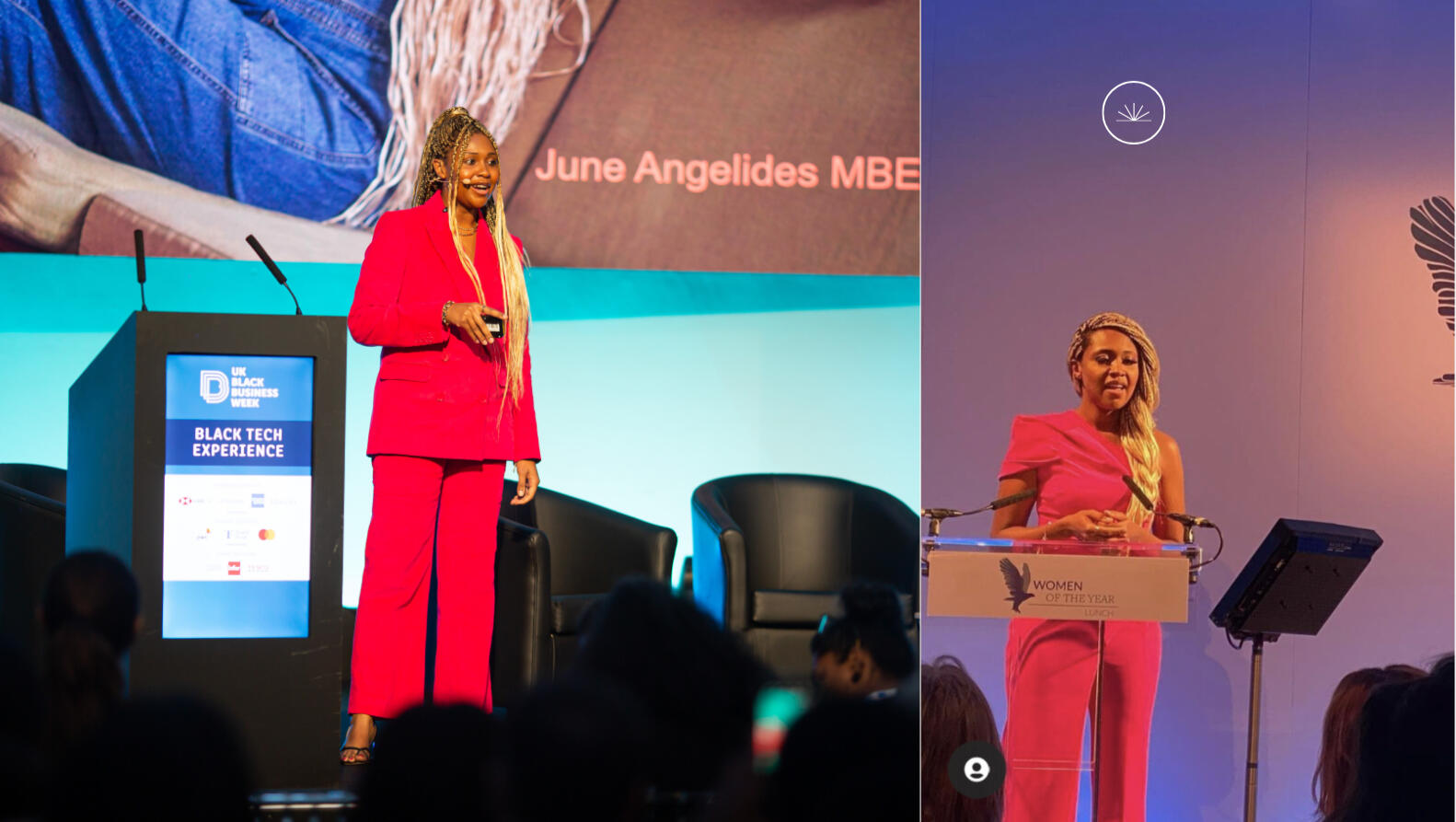 June Angelides MBE is best known for starting the UK's first child-friendly coding school for mums, Mums in Tech, while on her second maternity leave from Silicon Valley Bank. She is also one of a handful of Black Women in Venture Capital. She is a strong advocate for the rights of working mothers and is passionate about getting people from all backgrounds into careers in tech and helping more underrepresented founders gain access to funding.

June has navigated 3 career pivots while balancing being a mum to 3 kids who are in the entertainment world. She is no stranger to the stage and has hosted numerous panel discussions at The Ivy Club, Pregnant then Screwed, Huckletree, Mums Entrerprise Roadshow and runs a monthly discussion for Female Founders in partnership with investors around the world.

June has spoken at events including SaaStr, Ministry of Justice, Financial Times, We are Tech Women and UCL. She has been featured in numerous publications including Stylist Magazine, The Financial Times, Sunday Times, The Guardian, The Telegraph, Red Magazine and Grazia.

When June's not investing or speaking at events, she can be found on commercial sets. She was one of 40 powerful women selected to feature in Lancome's Teinte Idole 40 shades ad 40 powers campaign. A role model for working mothers, she was proud to be selected to feature in Tu Clothing's Work It campaign. She was also one of 50 Londoners selected to feature in Bumble Bizz's campaign.

June was awarded an MBE for services to Women in Technology on the 9th of October 2020.

Born in London and raised in Lagos, June is known for her blended American-English accent which has prompted many to encourage a career in television and radio. She comes from a family of entrepreneurs and is a massive fan of Oprah. She recently launched her podcast Believe It, Achieve It through which she aims to inpsire women all over the world to live limitlessly.

June regularly works with brands that have strong ethical values.
Highlights
New Podcast: Believe It, Achieve It
Ecco Journal AW20
Find Them on Bumble Bizz: London Edition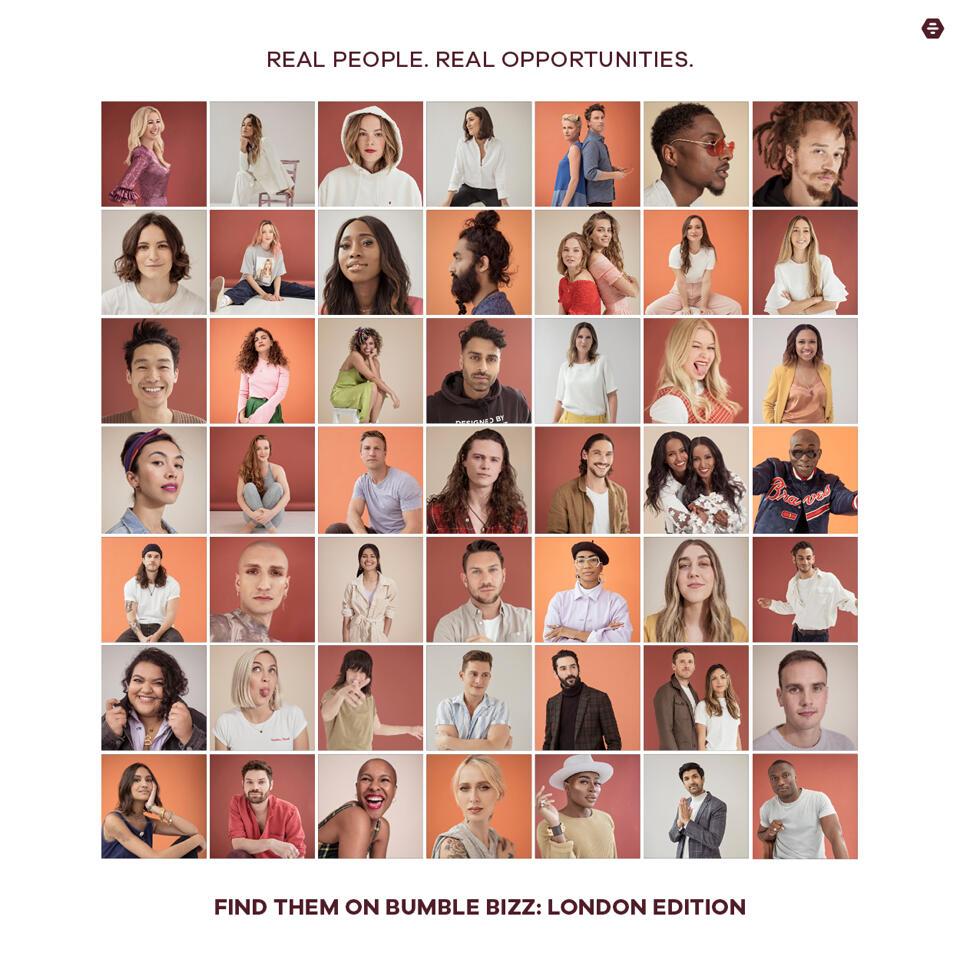 Lancôme: 40 Shades, 40 Powers
Fold Woman 2017
IGTV
Sainsbury's Tu - Career Mentoring with June Angelides
June's Tips - IGTV Series
SaaStr Talk: The Secrets to Fundraising (and Investing) From Your Living Room
AWARDS & RECOGNITION
FORBES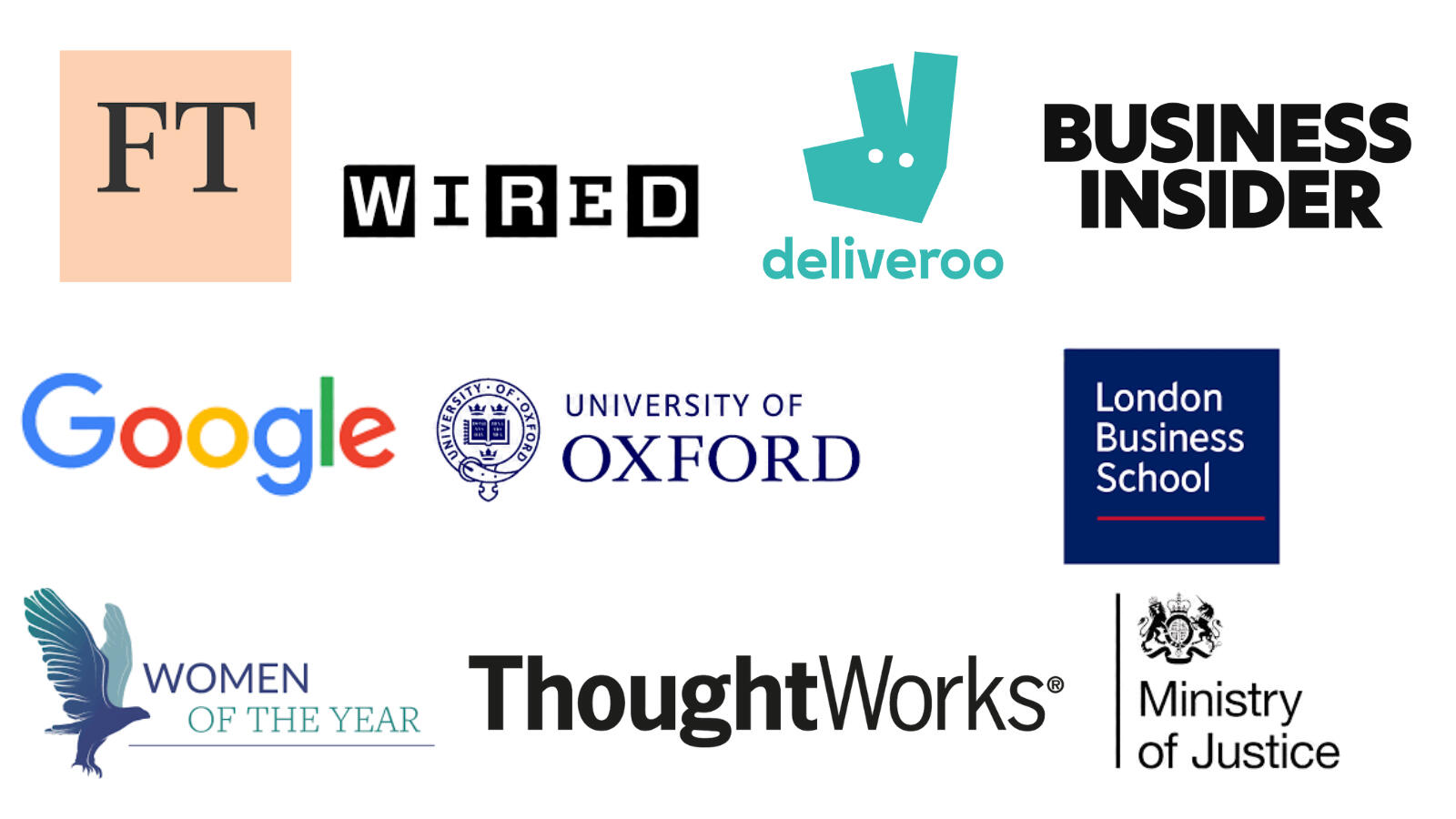 Financial Times: 6th Most Influential BAME Tech Leader

Computer Weekly:15th Most Influential Woman in Tech

Women of Wearables: Top 50 Female VC Investors in UK Tech